Staff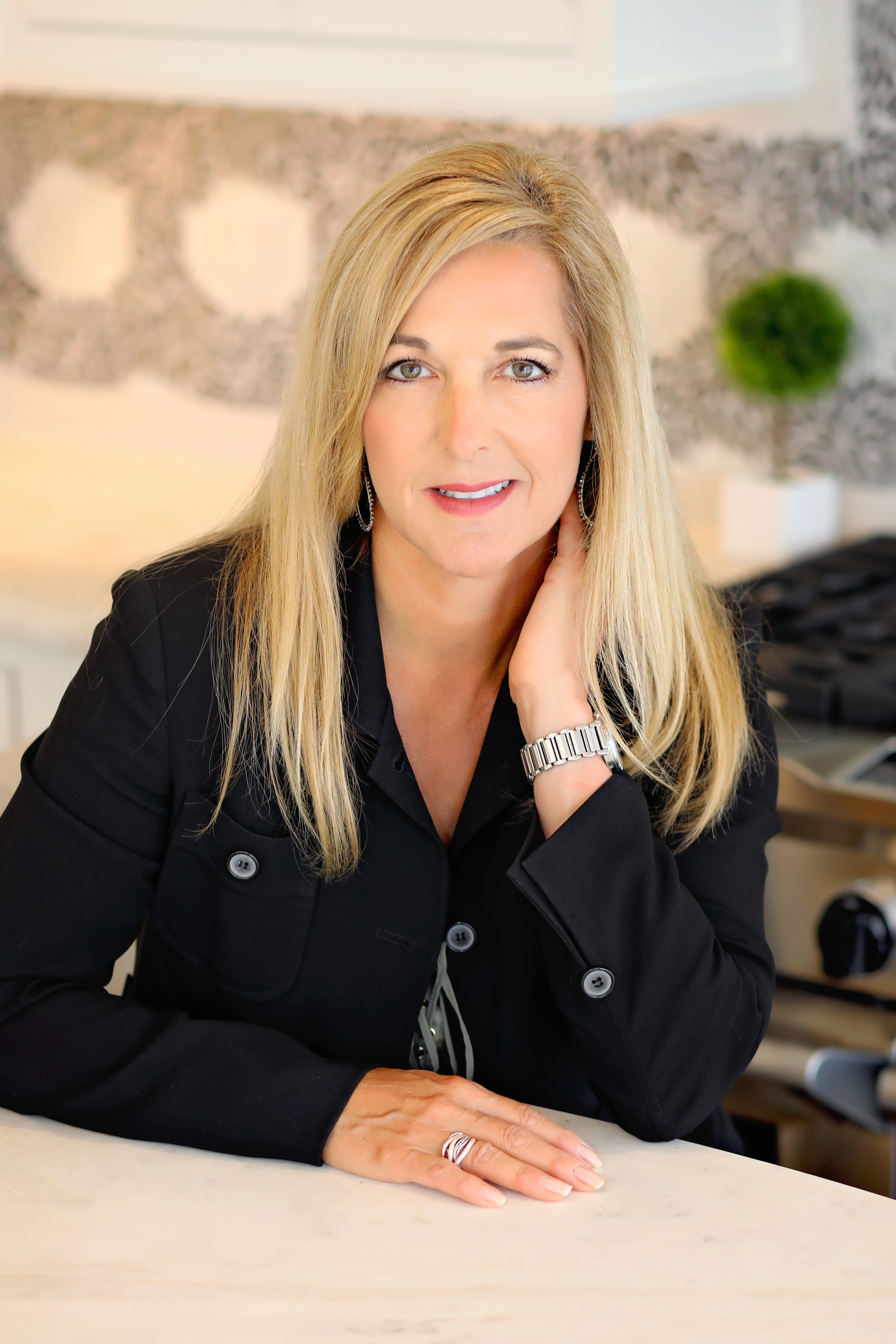 SHELLEY LOBER
owner/CKD
Shelley Lober, Kitchen of Diablo's owner and certified kitchen designer, has been in the construction industry for over 25 years, and for the past 15 years has concentrated her efforts on kitchen and bath designing. She truly loves what she does because, as a kitchen designer, she is able to shine in a variety of roles ranging from psychologist, artist, space planner and project manager. Her room layout expertise, combined with her meticulous planning produce exquisite rooms that will transform your home and reflect your lifestyle.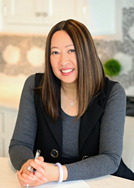 PAMELA LEHMAN
designer
After acquiring her BA in Interior Design, Pamela has established 20 years of professional experience in new construction, kitchens, baths and much more throughout the Bay Area. Pamela truly enjoys what she does and derives great satisfaction by creating beautiful yet functional rooms specially suited to your needs and lifestyle. With her extensive product knowledge, she can guide you through the often confusing selection process from lighting to flooring. Pamela's passion for style and appreciation for beauty will direct you in creating awe-inspiring rooms.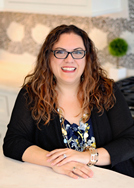 JACKIE ALONZO
designer
Jackie brings to Kitchens of Diablo a fan base of colleagues in the industry that admire her for her expertise and talent. Backed by 17 years of experience and receiving highest honors while achieving her design degree, Jackie's passion stems from a belief that good design can have a positive impact on people's lives. She experienced this first-hand caring for a parent with special needs and mobility issues by helping them overcome the challenges that can arise from a poorly designed kitchen and bathroom. "My goal is to help clients achieve a space that is not only balanced, sophisticated and highly functional, but also an expression of their personality and lifestyle."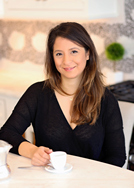 LEILA BAHREINI
designer
Over the last 10 years, Leila has designed and managed over 100 residential kitchen and bath projects. Her design skills range from clean contemporary to classic traditional spaces. Leila's professional success can be strongly attributed to her excellent ability to listen to her clients' desires and needs without compromising creativity. "I take personal satisfaction transforming an area into a seamless continuation of the style of the home, while satisfying the clients' design and functional aspirations." Lastly, what sets Leila apart is her extensive product knowledge, attention to detail and warm friendly smile!
Latest News
25 November 2015
BARN DOORS at Kitchens of Diablo
Come in to see our new Barn Door Display.> read more
27 October 2015
Dura Supreme Year End Sale
Our favorite cabinet line, Durasupreme, just launched their best sale of the year!> read more
VIEW ALL NEWS »